October 13. 2014 (Monday) 00:00
Harvard Club
Summary:
During an exclusive site visit the members of the Harvard Club Hungary had a chance to get insight into the secrets of data recovery and the story of a world famous IT solution provider.
Date: October 13, 2014
From bringing crashed servers back to life for banks, to finding evidence of criminal activity on smashed hard drives for the police, KÜRT has built an international reputation for working magic on damaged computer systems and has become one of the world's top three companies in the niche business of data recovery. Today the company serves more Fortune 500 companies - "at least 100"- than it has employees.
KÜRT has offered its data recovery capacity for free for victims of the terrorist attacks of September 11, 2001, the East-Asian tsunami of 26 December 2004, the New Orleans Hurricane of August 2005 and for the Victims of Hurricane Sandy in 2012.
On October 13, the members of Harvard Club Hungary had a chance to get unique insight behind the scenes of data recovery on site of KÜRT. During the guided visit we were able to see the clean room laboratory where the engineers of the company recover data from physically injured software data sources. After the site visit Sándor Kürti, Founder and President of KÜRT Information Management Company shared some exciting stories about the journey towards international fame.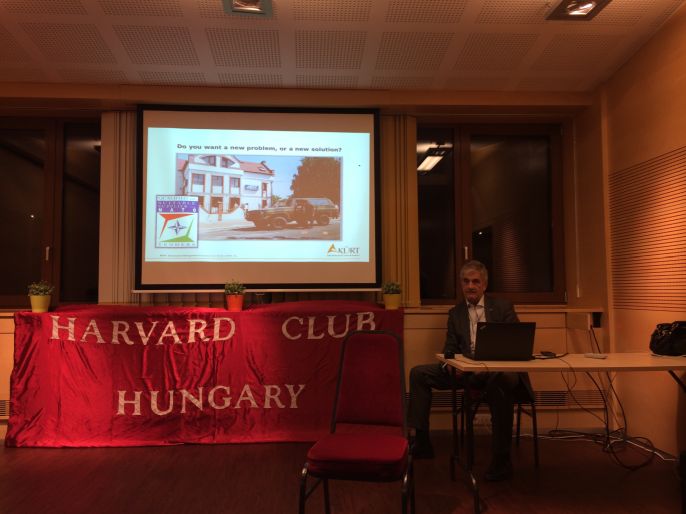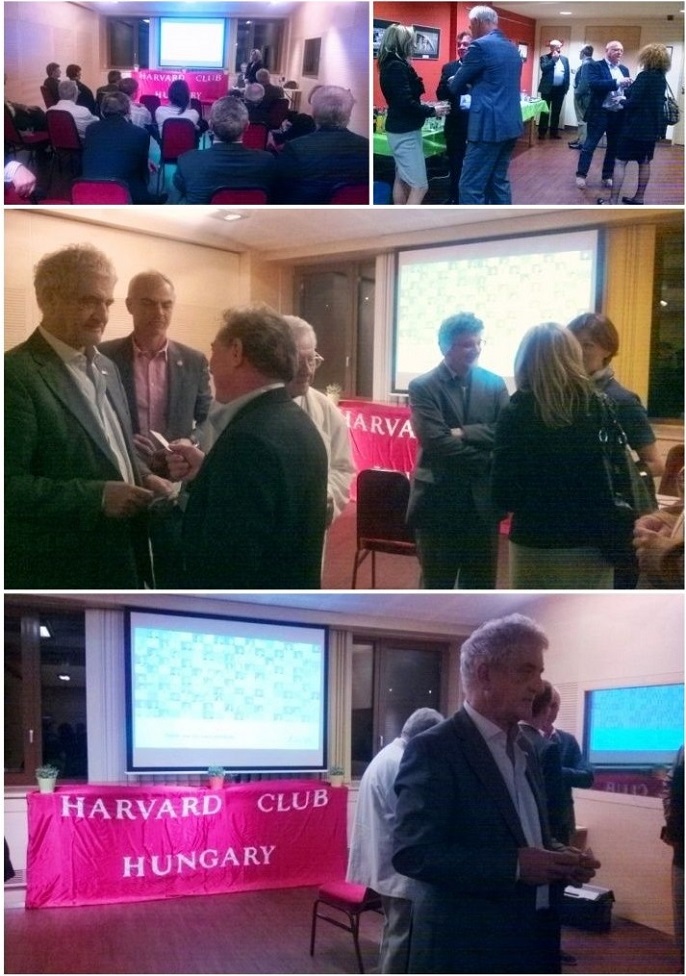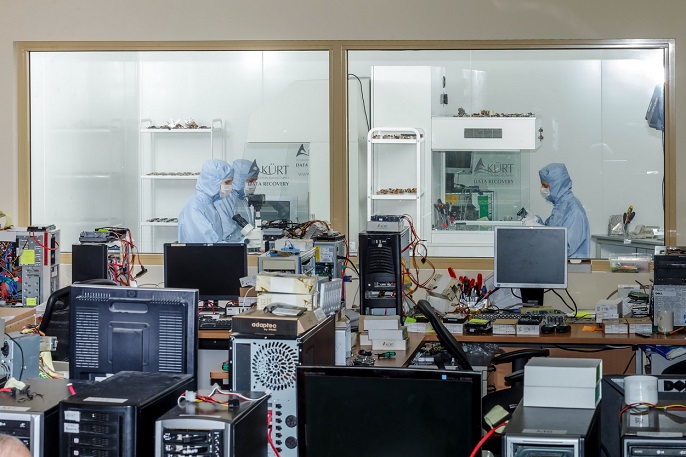 Back